It's the 'race that stops a nation' and Victoria's favourite extra-long weekend!
We love the Spring Racing Carnival and the Melbourne Cup! With warmer weather, everyone dresses up for the season and enjoys relaxing over long and fun lunches. And of course, the extra-long weekend!
…if you can take the Monday off, we say "why not?"!
It's a great time to be outdoors, enjoying the longer days. From a shiraz by the outdoor fire, to a casual country drive to find a local foodie gem, Daylesford has you covered.
Keep reading to see properties with our favourite firepits, local foodie finds and a fabulous new listing!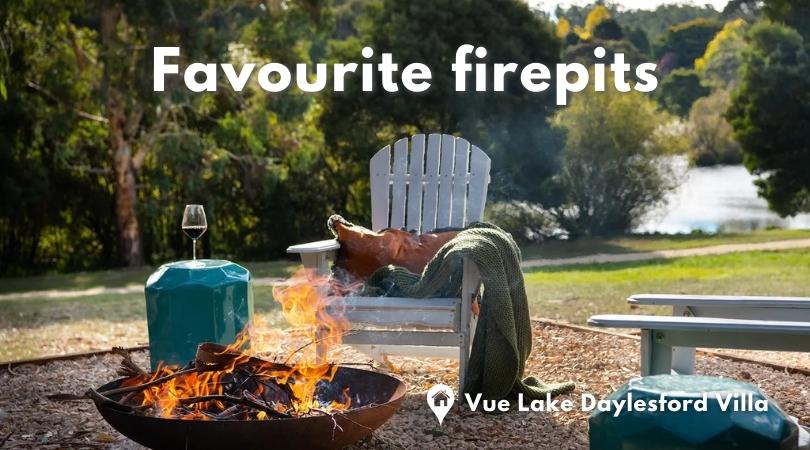 Wine and cheese outdoors by the fire? Yes, please!
These are just a handful of properties that have gorgeous fire pits to enjoy on your next Daylesford country escape: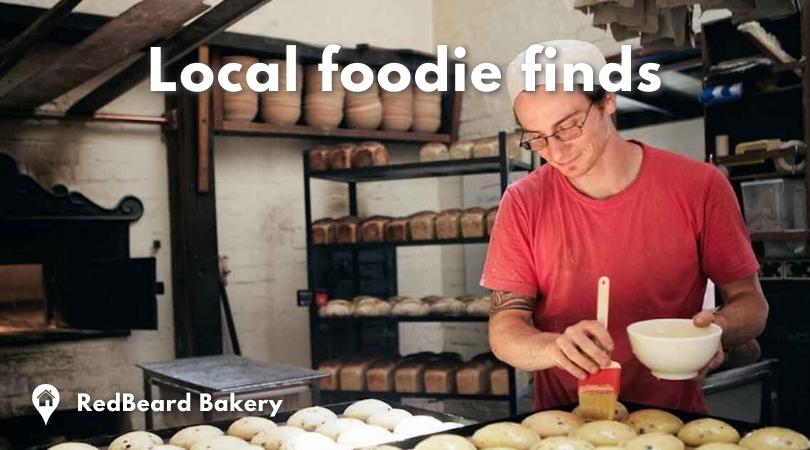 Fresh air and foodie finds await, on a country drive…
Discover some of our favourite foodie finds all within 30 minute drive:
Explore the local area here >>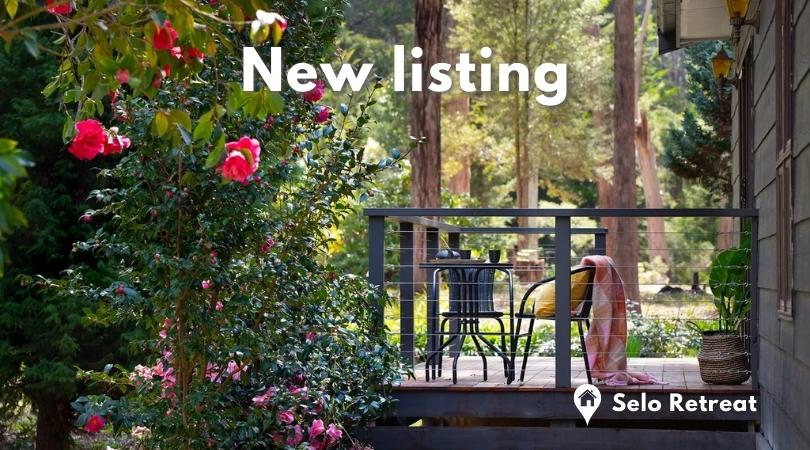 Our fabulous new property this month is nestled in the heart of the forest at Wheatsheaf, yet under 10 minutes from Daylesford:
Selo Retreat – Set on 5 acres you will feel relaxed the moment you walk in the door. Enjoy the outdoors with a BBQ and pizza oven and a game of bocce or croquet and take in those relaxing forest views. Take me there >>
8 guests | 4 bedrooms | 2 bathrooms
See all our new listing here >>
Book your fully-flexible Daylesford retreat today…
…go on, you deserve it!