We don't know about you, but we love a bit of romance any time of the year!
February is THE month for romance, so it's the perfect excuse to spoil your Valentine with a weekend away or a gift voucher for a stay.
Romantic stays to treat your Valentine
For inspiration, check out our hand-picked romantic getaways on our website, including the gorgeous:
Share the love
And while we are sharing the love, come and join us for the March long weekend as we celebrate country pride and 25 years of awesomeness at the ChillOut Festival. Scroll down for all the details…
Romance, wine and dine
There are many romantic dining options in Daylesford, but two of our favourites are:
Lake House located on the shores of Lake Daylesford, where you can take in the magnificent views while dining on exquisite regional cuisine; or
Rendezvous at Bistro Terroir, where you can savour beautiful French food, together with a carefully selected drinks range.
Wherever you may choose to dine, please make sure to book your table in advance to avoid disappointment.
Three gorgeous new properties to fall in love with…
Musk Farm Studio – This amazing studio is part of the famous Musk Farm, one of the regions finest gardens. Sleeps 3.
Albert Cottage – Centrally located, beautifully renovated, dog friendly, only 100 metres walk to the main street of Daylesford. Sleeps 6.
French Cottage – A blissful residence with gorgeous bush views and spa bath, located in Hepburn Springs. Sleeps 5.
Explore all our new listings here >>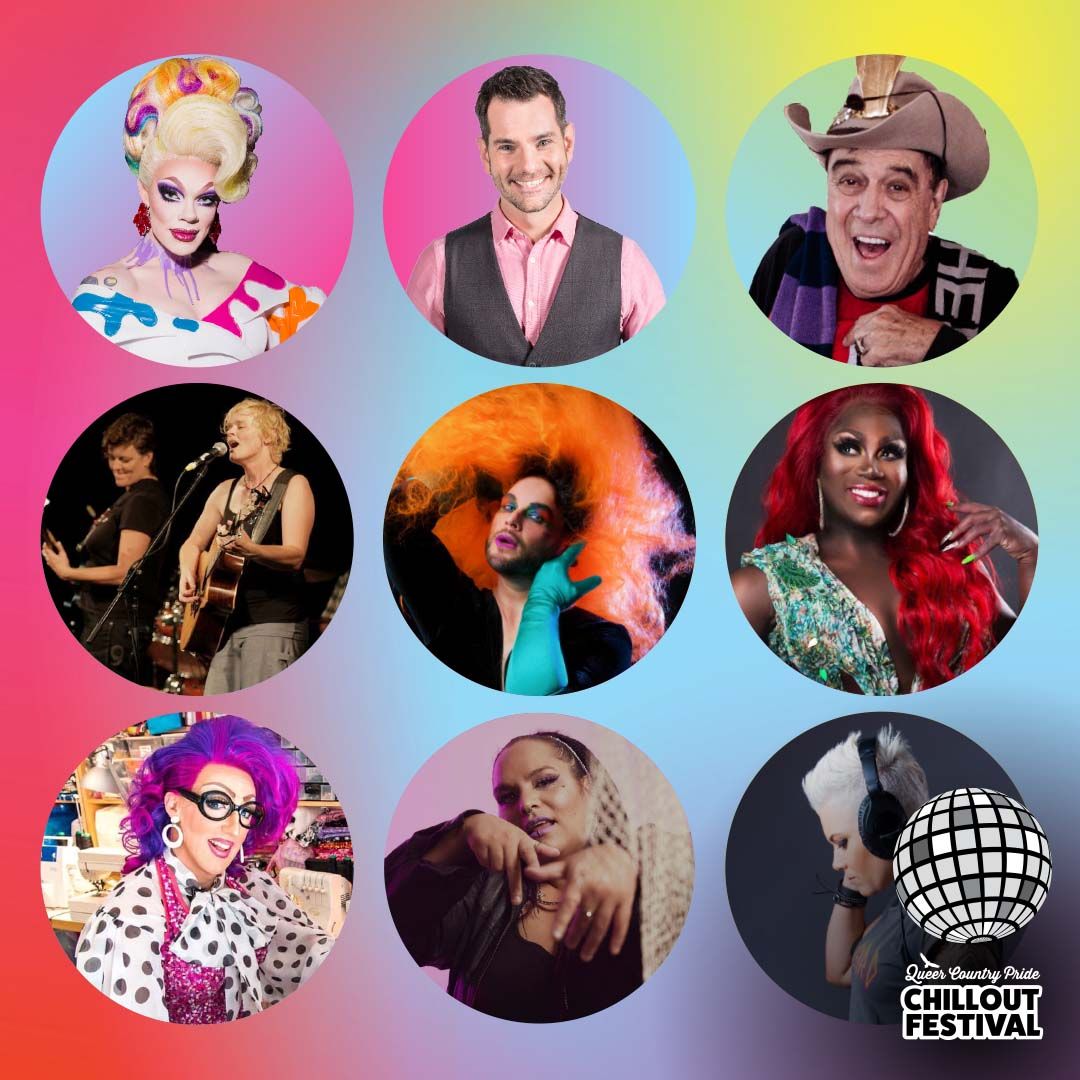 ChillOut Festival – 10-14 March 2022
This March Labour Day long weekend the ChillOut Festival is celebrating their 25 Year Silver Jubilee and set to be the best festival ever!
We are a proud supporter of ChillOut Festival and are excited that this year's ambassadors include: Nate Burns, the charismatic ABC weather man; the irrepressible Ian "Molly" Meldrum and many more!
Main Events include:
Ballroom Blitz – 7.30pm, 11th March 2022 at the Daylesford Town Hall. Tickets $40.00 – $50.00
Bush Dance – 8pm, 12th March 2022 at the Daylesford Town Hall. Tickets $35.00 – $45.00
Lavandaze – 4pm, 13th March 2022 at Lavendula Farm. Tickets $45.00
Carnivale – 11am, 13th March 2022 at Victoria Park. Tickets $15.00 – $35.00
Poof Doof After Party – 9pm, 13th March 2022 at the Daylesford Town Hall. Tickets $35.00
And many more + loads of free events!
ChillOut is almost booked out, so jump online to purchase tickets to the various events at chilloutfestival.com.au
Book your fully-flexible Daylesford retreat today…
…go on, you deserve it!