February is the month for romance!
Valentine's Day is the perfect excuse to indulge that special someone in your life with a romantic getaway to Daylesford and Hepburn Springs. We've got some pretty special places to re-kindle the flame. Scroll down for some of our favourite places for romancing…
Don't miss your opportunity for a free night!
If you book a 3 night stay before 28th February, you can take advantage of our Summer Bonus promotion, where 1 night of your stay is FREE! See below for details along with our 2 newest properties that will make you want to book a Daylesford stay immediately!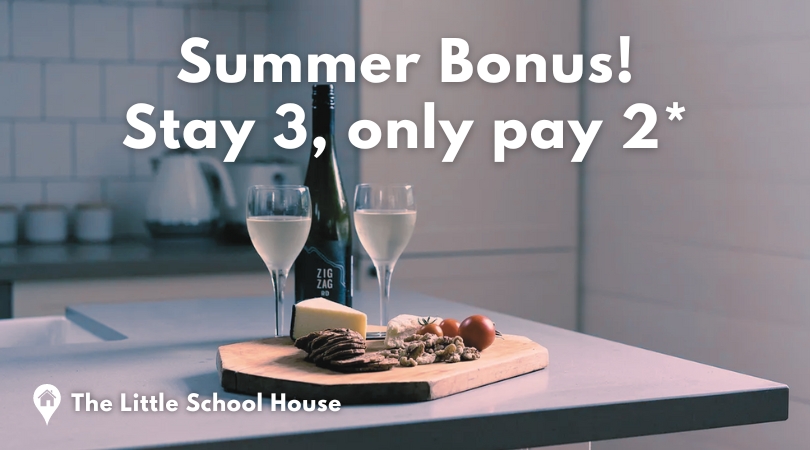 Get a FREE* night in Daylesford!
Don't miss our Summer Bonus promotion! Book 3 nights to stay before 28th February 2023 and only pay for 2 nights. That's one night FREE!
*Simply use promo code SUMMER for direct bookings only on our website, for 3 night stays before 28th February 2023 and 1 night is FREE!
Book now for your best choice of properties!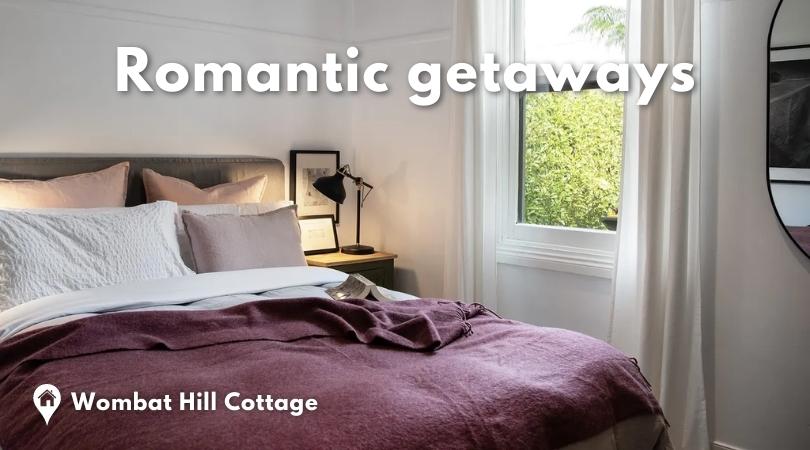 When it's time to indulge the one you love…
We have a beautiful selection of properties that are perfect for a romantic stay in Daylesford and surrounds. Here are some of our favourites:
See all romantic getaways here >>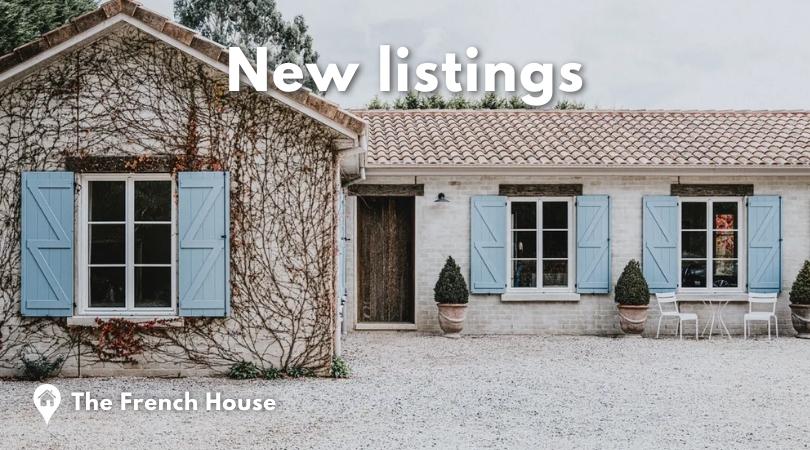 New properties to surprise & delight!
Take a peek at our newest listings for you to try on your next Daylesford stay:
The French House – Soak in the unparalleled country elegance in Trentham, complete with tennis court. Striking interiors, with rustic timber beams to oak flooring and a stone mudroom. French doors open out to a gravel terrace overlooking the parterre garden, with views to pinot noir vines. 4 bedrooms | Sleeps 8
The Bach – Cosy and inviting with the most magnificent bush views, The Bach (pronounced The Batch) in Hepburn, is your idyllic country escape. Featuring an open plan kitchen, dining and living room where you can relax and unwind and listen to our fabulous vinyl collection. 3 bedrooms | Sleeps 6 | 🐾
Book your fully-flexible Daylesford retreat today…
…go on, you deserve it!