Warmer weather is just around the corner!
What better way to end the year than to savour a summer break with warm days and balmy nights in Daylesford or Hepburn Springs? Take a peek below for hot new listings, cool local swimming spots and some favourite family-friendly stays…
With the festive season upon us, you might be thinking about what to get your loved ones this year for Christmas?

Our vouchers are flexible and valid for 3 years for over 100 properties. You can select any amount to gift, from $100 to $3000.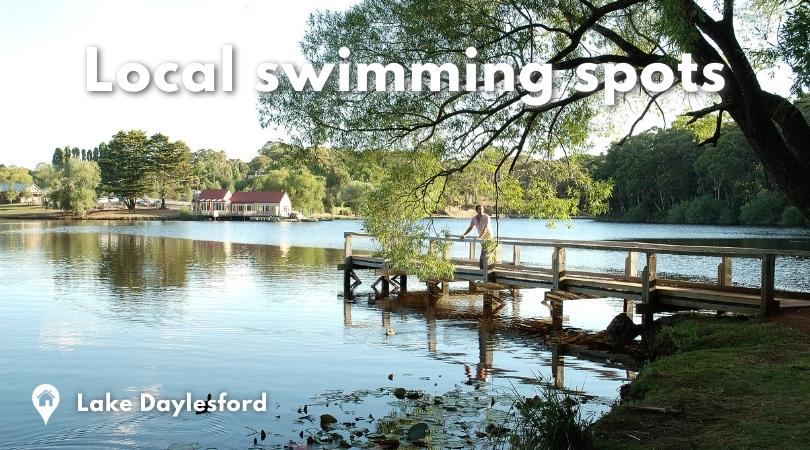 When the summer heat hits, head to a cool local swimming spot…
Lake Daylesford – the easiest spot to enter the lake is from the site of the old swimming jetty on the Boathouse side of the lake.
Lake Jubilee – a popular swimming spot with several places around the shore to access the water.
Daylesford Swimming Pool – a good old fashioned outdoor pool with a large 50 metre lap pool and shaded toddler pool.
Turpins Falls, Kyneton – when open, this impressive waterfall cascades down 20 metre rock walls, accessible by a fairly steep track, but well worth the effort!
Explore the local area here >>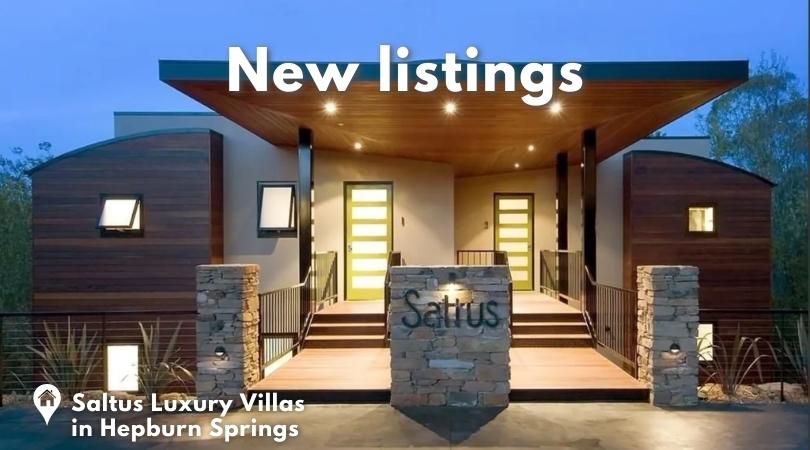 It's like Christmas has come early around here with all these new properties to explore on your next Daylesford retreat:
Saltus Luxury Villas – located in Hepburn Springs, these three luxury villas are architecturally designed and have stunning views.
Indus – beautifully styled and colourfully decorated, this central Daylesford home is also dog friendly. 6 guests | 3 bedrooms | 2 bathrooms
Elevation at Hepburn – this brand new, beautifully styled home is perched up high with wonderful views. 6 guests | 3 bedrooms | 2 bathrooms
See all our newest listings here >>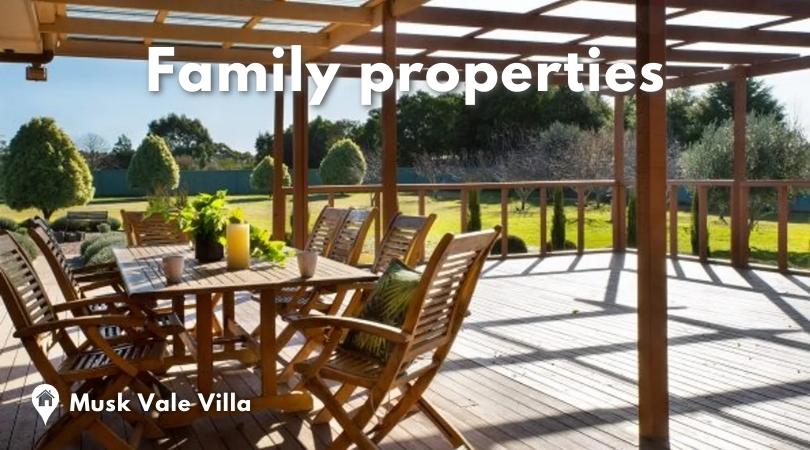 Don't just keep us to yourself, invite the family along for a stay!
Some favourite family-friendly properties include:
Check out more family homes here >>
Book your fully-flexible Daylesford retreat today…
…go on, you deserve it!