As the temperature drops, there's nothing better than snuggling up by a warm fireplace.
Whether you're looking for a romantic getaway, a family retreat or a relaxing weekend with friends, Daylesford is the perfect destination for a winter getaway.
Don't miss out! 🔥 Scroll down for some of our fave fireside retreats, delicious dining, Northern Lights in Daylesford and how you can enjoy a FREE night this winter!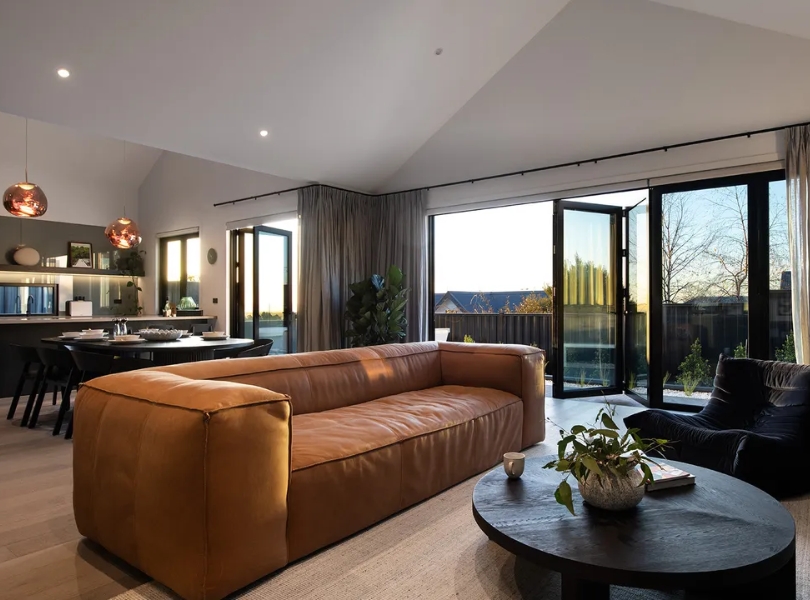 Introducing our newest listing…
Scandi Haus – Delivering unparalleled luxury and comfort for the ultimate stay, featuring hydronic heating throughout and a heated tiled concrete plunge pool.
3 bedrooms | 2 bathrooms | Sleeps 6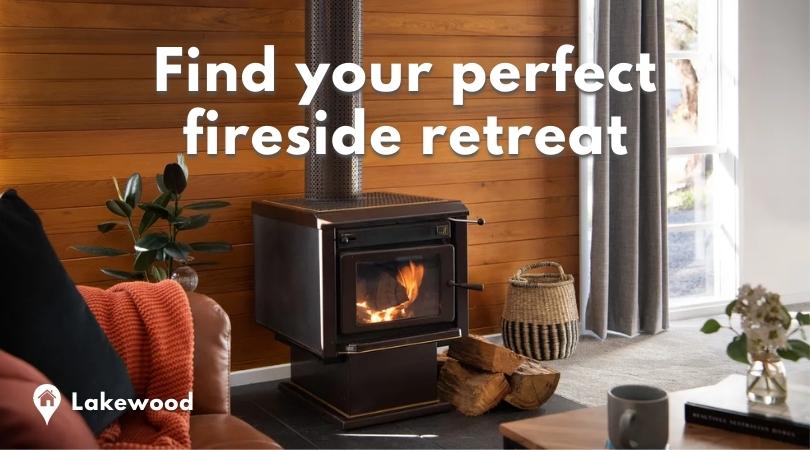 Escape the cold and unwind with a good book and a blazing fire!
Warm yourself up with some of our favourite properties with wood fires:
See all the properties with fireplaces here >>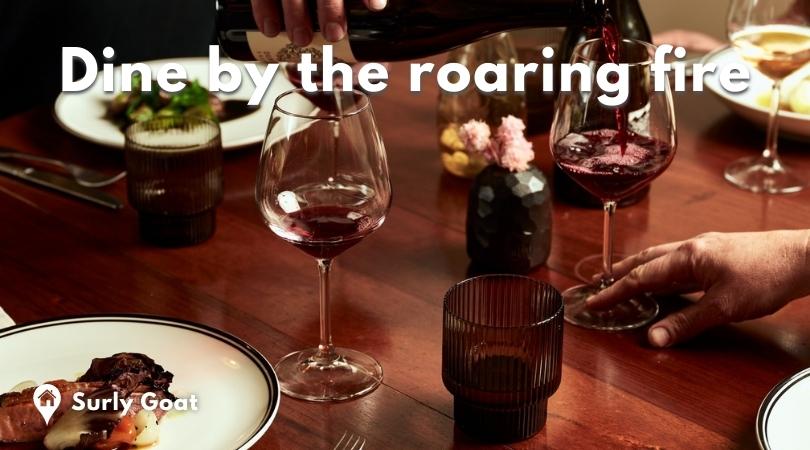 Dining out with the fire roaring…
Imagine sipping a glass of red wine and enjoying a perfectly cooked meal by the glow of the flames. Here's some of our favourite spots with delicious food and a cosy ambiance:
The Surly Goat, Hepburn Springs – Serving a daily changing 'prix fixe' four course menu of 8 to 10 items, pursue their passion for seasonality and sustainability.
The Farmers Arms, Daylesford – a long-time favourite, showcasing regional produce on a seasonal menu, that will leave you with a full belly and heart.
Radio Springs Hotel, Lyonville – self-proclaimed 'Centre of the Universe' this quirky pub has good food, live music and friendly service.
Explore all the local dining here >>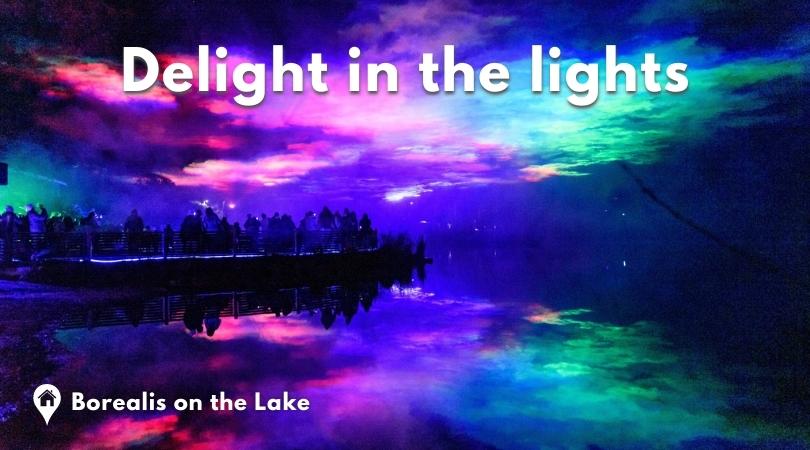 Borealis on the Lake is bringing the Northern Lights to Lake Daylesford this winter!
Experience a breathtaking blend of technology and art, witness unique auroras projected across Lake Daylesford through colour, movement, density of light beams and changing weather.
Find out more event information and purchase tickets here >>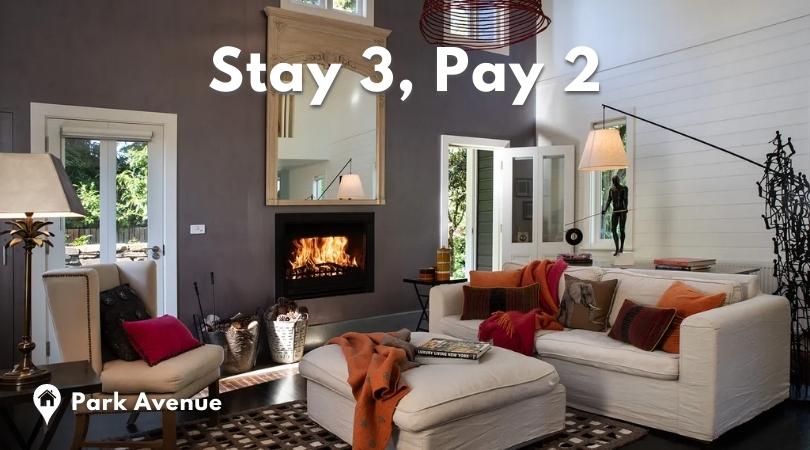 Get a free night* this winter
Enjoy a free night* midweek Sunday to Thursday over the cooler months! Book for 3 nights and pay for only 2! Valid for stays from Sunday, 9th July until Thursday, 14th September 2023 on selected properties.
Our deposit and cancellation promise

We know times are tight, so we want to help make planning for your next holiday to Daylesford easy and stress-free. For your peace of mind, all direct bookings come with this worry-free guarantee:

No deposit required. At Daylesford Country Retreats we don't take deposits. It's one simple payment taken at 30 days prior to check in.
Fully-flexible bookings. You can change or cancel your booking up to 30 days prior to arrival with no charges.
Book your fully-flexible Daylesford retreat today…
…go on, you deserve it!